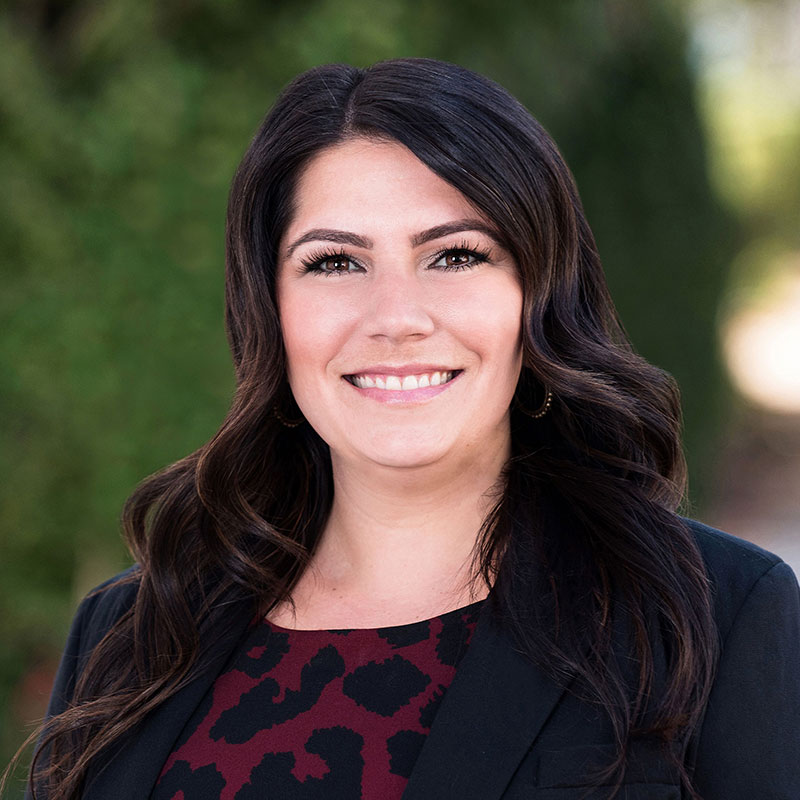 As the Personal Lines Manager, I pride myself in providing our clients the coverage they need to protect their family and most valued assets. With over 10 years in sales and management experience, I offer our clients exceptional service and expertise.
​I​ educate individuals, families, and groups on insurance and help them find the best personalized insurance plan to suit their needs. I find immense satisfaction in cultivating long-term relationships with clients and providing solutions to their changing insurance needs over the years.
​I contribute my success to my extreme attention to detail, ability to keep it simple, and enthusiasm for providing extraordinary customer service. I look forward to working with you for your personal insurance needs very soon.