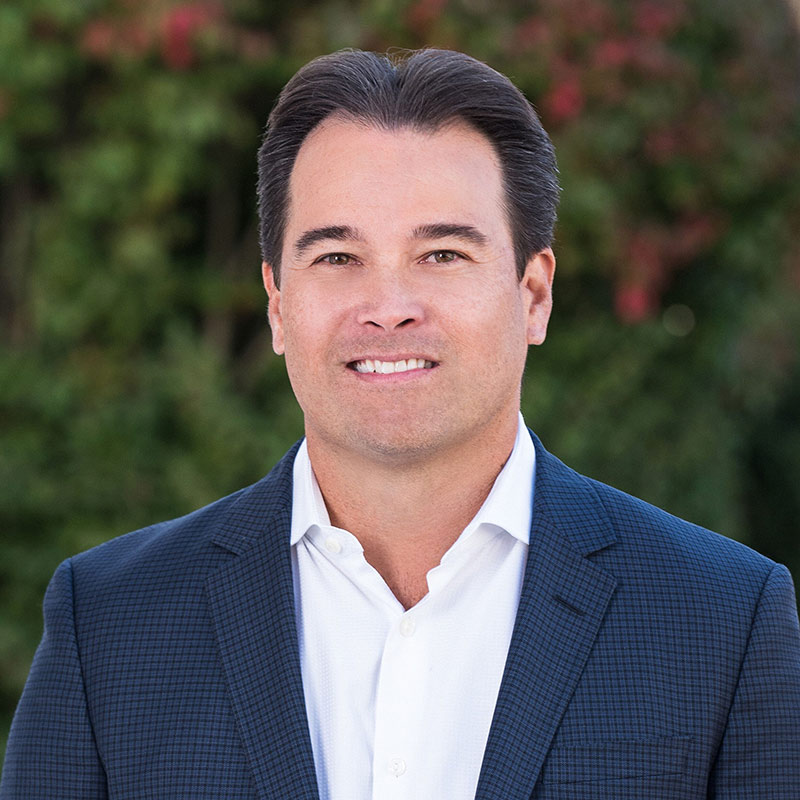 I began working with P&I in 2009, but was first introduced to financial services and insurance while working at Mellon PSFS in 1997. A few years later I started working for Firstrust Bank and was the Branch Manager of the Gladwyne office within a short time. Both banks educated their employees on Fixed and Indexed Annuities, Stocks, and Mutual Funds. I received a Life and Health insurance license while working at Firstrust Bank, so I could sell fixed annuities. I currently hold Life & Health and Property & Casualty licenses in Pennsylvania.
Before working with P&I, I was an entrepreneur. My wife and I started a box recycling business in 2003 which we sell boxes wholesale nationwide to the scrap and recycling industries. We still own the business and have been very successful with it.
In 2009 I continued my insurance training while working for State Farm. I shortly realized I would be able to help more families being an independent insurance agent. As an independent agency, P&I gave me access to hundreds of companies through their broker agreements. As an independent agency we have many different options for all types of insurance, which makes our rates very competitive all of the time.
I currently specialize in Auto insurance, Home insurance, Life insurance, Fixed and Indexed Annuities, and Commercial insurance. You can reach me directly at (215) 641-1105.
In my free time, I'm kept very busy by my daughter, Lexi. I coach her soccer team in the fall & winter and she also takes five dance classes and plays lacrosse. When not spending time with my family, I enjoy working out and playing golf.