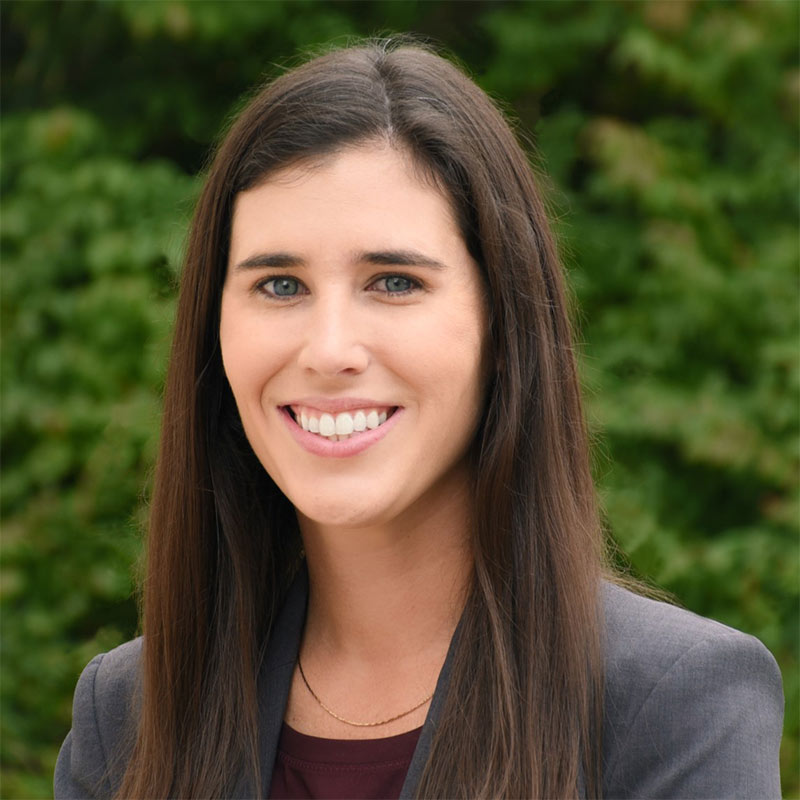 Maddy Ostrander, Marketing Director
Maddy was an important addition to the P&I family in 2020 as the Marketing Director. She was responsible for developing and implementing strategies to strengthen the company's market presence and help find a "voice" to make a difference. Maddy has and still is working in conjunction with the insurance carrier partners to create a win-win-win scenario for P&I clients.
As the current Personal Lines Manager, Maddy prides herself in providing all P&I clients with the coverage they need to protect their family and their most valued assets. On a daily basis, Maddy educates clients on personal insurance and helps them understand an insurance plan that suits their needs. She finds immense satisfaction in cultivating long-term relationships with clients and providing solutions to their ever changing insurance needs over time.
Maddy has found great success by focusing on the attention to detail, keeping it simple for the client and having enthusiasm for providing extraordinary customer service. She looks forward to working with you for your personal insurance needs.